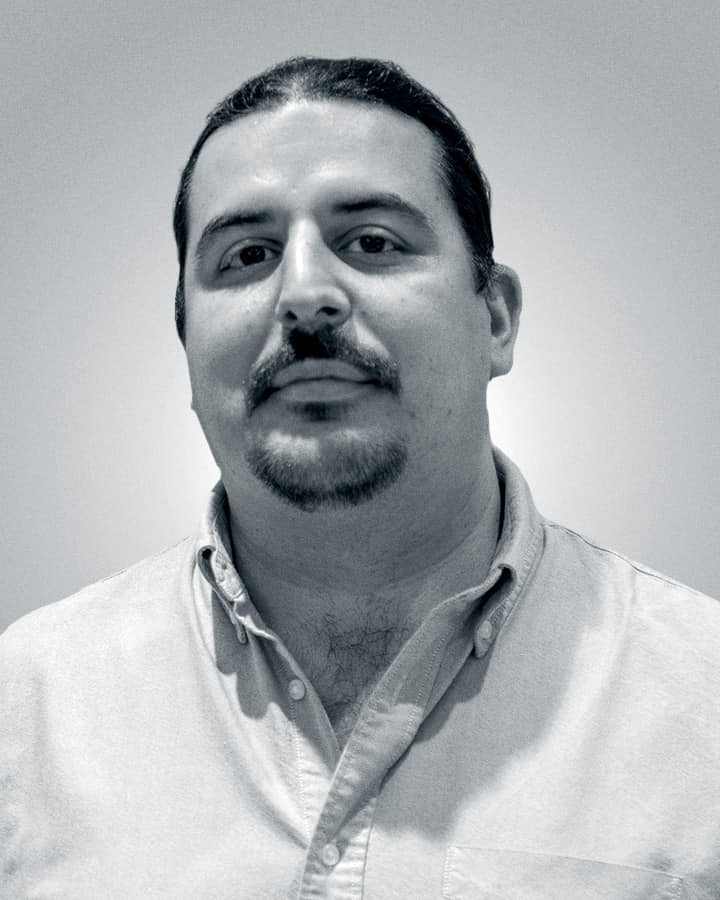 Mike Blais-Cohen
Co-Founder and Chief Executive Officer
---
Mike is a systems engineer who has been directly involved in digital asset mining since 2013. Mike actively participates in the blockchain industry as an advisor, systems architect and investor for leading industry stakeholders, regulatory and industry bodies, and enterprise customers.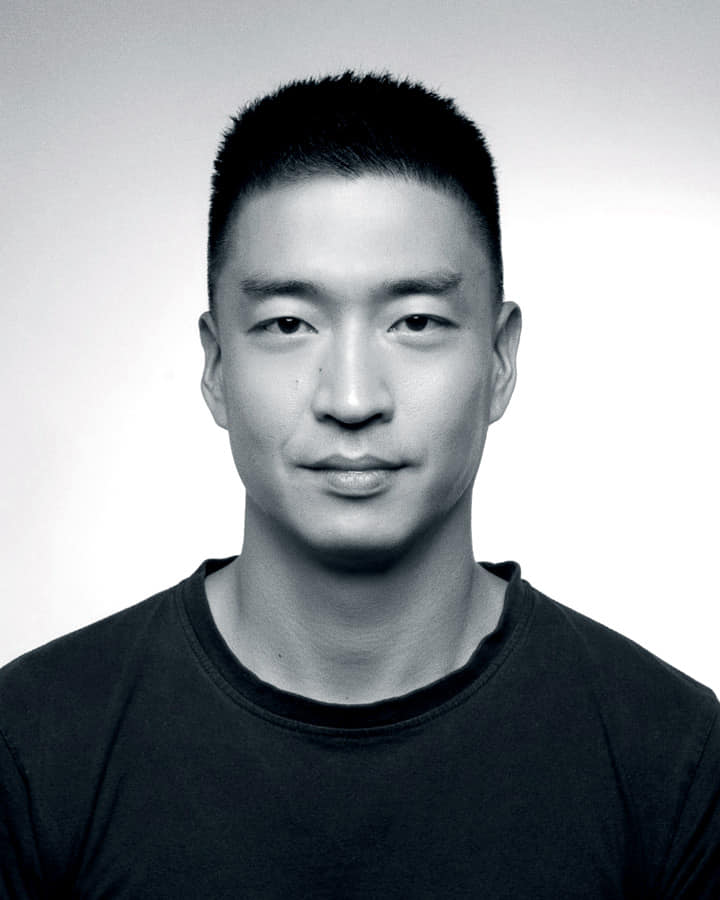 S.J. Oh
Co-Founder and Chief Operations Officer
---
SJ traded equities for over twelve years in both the capacity as a Korea specialist and Asia generalist. The latter half of his career was spent in Morgan Stanley. He joined the crypto scene Jan 2018 as an OTC trader at OSL, leaving the firm as Director, Head of Custody & Prime sales in early 2021 to focus on pow.re full-time.